Billboards
Billboard advertising is a powerful tool to reach a large audience and make a lasting impression. Billboards are strategically placed in high-traffic areas, ensuring that your message is seen by thousands of people each day. They offer a cost-effective way to increase brand awareness and create buzz around your products or services. With the right design and message, billboard advertising can capture the attention of passersby and leave a lasting impression in their minds. Whether you are launching a new product, promoting a sale, or simply looking to increase your brand visibility, billboard advertising can be a valuable addition to your marketing strategy.
Radio
Greater Golf Express | Radio Spot – 60 sec.
Mills Heating & Air Conditioning | Radio Spot – 60 sec.
Bob Mayberry Hyundai | Radio Spot – 60 sec.
Wicked Diesel | Radio Spot – 60 sec.
RedBridge Golf Club | Radio Spot – 60 sec.
Bubbas BBQ | Radio Spot – 60 sec.
Radio advertising is a highly effective way to reach a large and diverse audience. With radio, you can target specific demographics based on the station's format and the time of day. Radio ads are also cost-effective, allowing you to reach a large audience without breaking the bank. Additionally, radio is a mobile medium, meaning that people can listen while driving, working, or doing other activities, ensuring your message is heard even on the go. With a well-crafted radio ad, you can build brand awareness, promote products or services, and drive traffic to your business.
Print
Print advertising remains a valuable medium for reaching specific audiences and building brand recognition. Print publications, such as magazines and newspapers, offer a targeted way to reach consumers interested in specific topics or industries. With print advertising, you have the opportunity to showcase your products or services in a visually appealing way, building trust and establishing your brand as a thought leader in your industry. Overall, print advertising can be a valuable addition to your marketing mix, helping you to reach your target audience and achieve your business goals.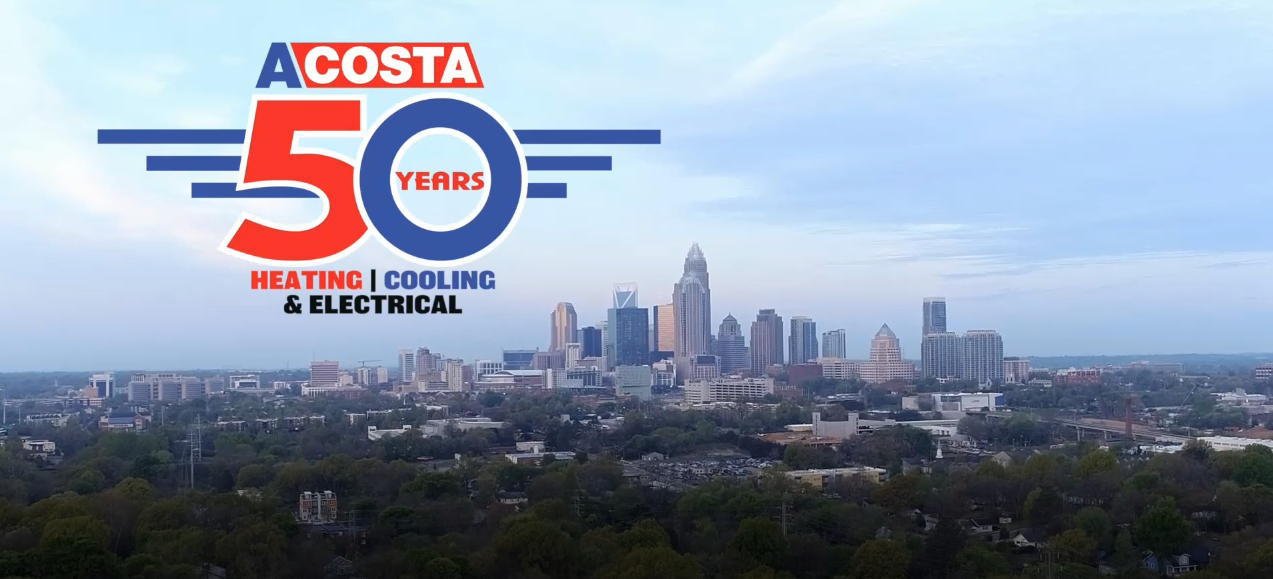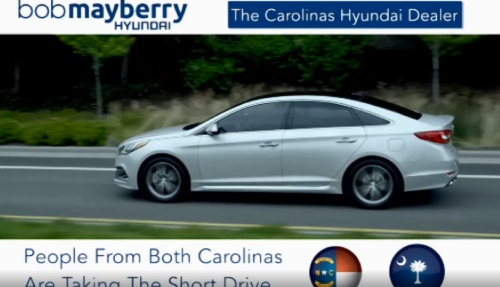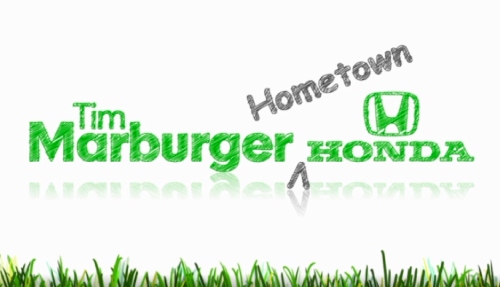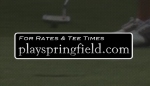 Marketing services we offer